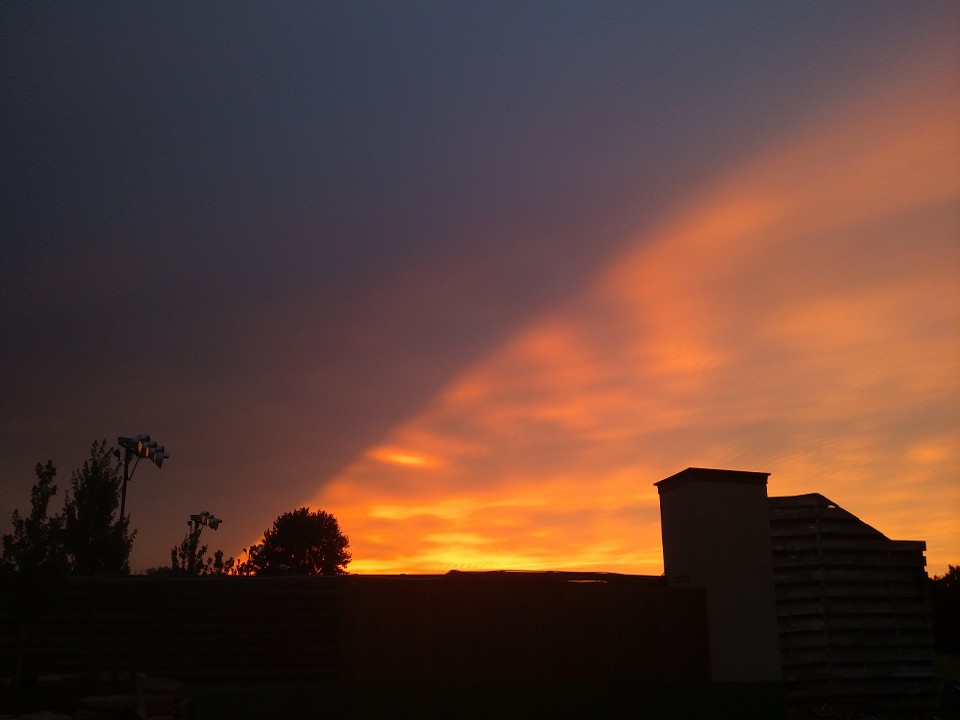 Associate Membership
An Associate Membership, also known as a family membership, covers the immediate household (spouse and children). For $175.00 a year, holders will be entitled to a $2.75 discount on rounds of trap or skeet, $2.25 on 5-stand, $5.50 discount on 50 rounds of sporting clays, and $8.00 discount on 100 rounds of sporting clays. They will also have available the option to purchase Member specials in all four disciplines offered. A member special is 11 rounds for the price of 10.
Associate Member Application PDF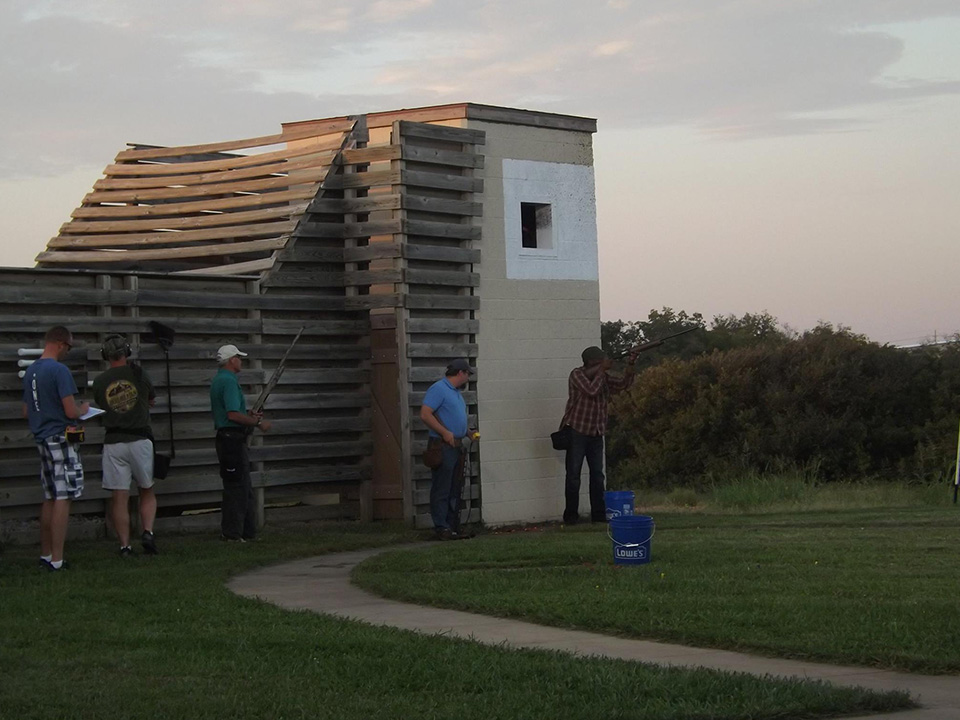 Corporate Membership
A corporate membership is available to purchase for any company looking to save money and become a part of Powder Creek Shooting Park. Corporate Memberships start from $500.00 for up to 10 members, 11-20 members $1000, and $1,500 for 21 or more members. If interested in a Corporate Membership, please fill out an application and turn it in at the clubhouse or by email with payment.



Call Clubhouse for details 913-422-5063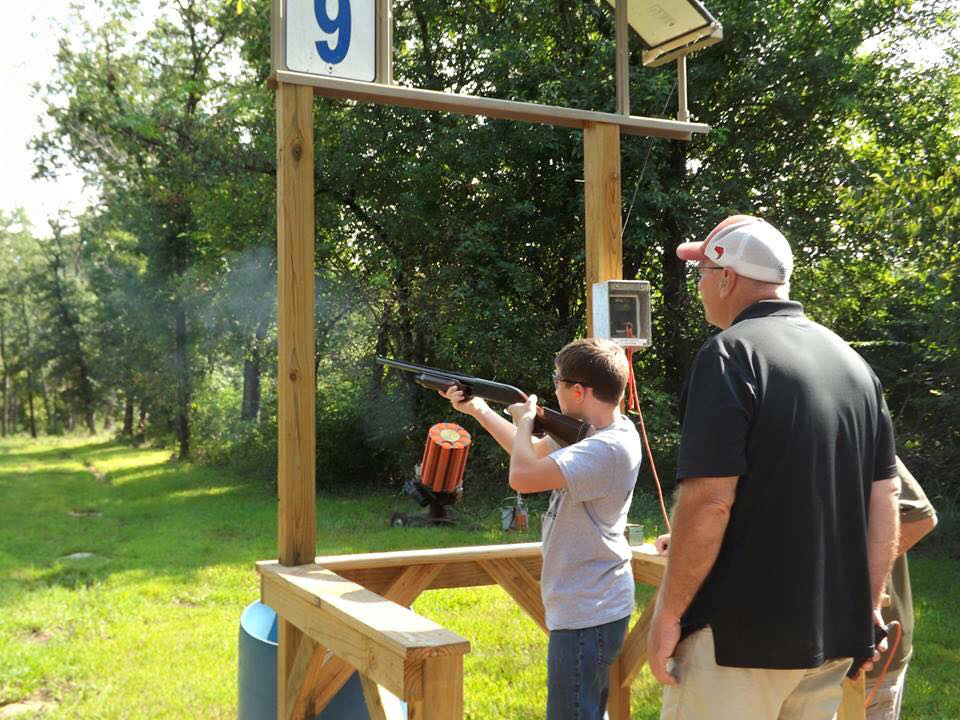 Life Membership
Life Membership will give you all of the same benefits as an Associate Membership, including an invitation to member appreciation days, member specials, and price discounts. The price options include:
One Payment: $1,500.00

Semi-Annual Payments: $750.00

4 Quarterly Payments: $375.00

Life membership must be purchased in person.